A little bit of softness today. On my hears these days, Angus & Julia Stone the Australian brother-sister duo. Their new album is such a wonder, I couldn't choose what song I liked the most. But as I'm in a good mood I chose 'Big Jet Plane' that you might all know already but I don't care it's such a pleasure. Who to take me for a ride on big jet plane?
The other songs I love are 'Santa Monica Dream' and 'The Devil's Tears' (but too sad for this sunny day). Enjoy!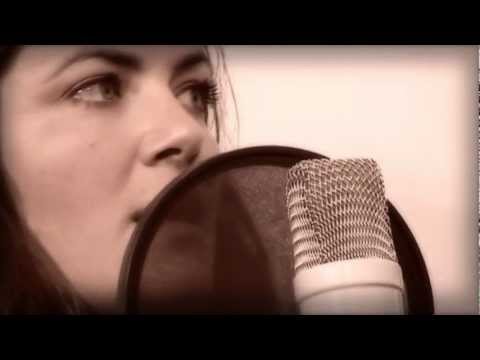 Also, while we live in our golden world, I think you're all aware of the tragedy happening in Japan right now. Pictures I saw yesterday on the news really touched me and I guess it's the same for you all. Via the Canadian Red Cross you can donate online, they need our support and generosity for sure..
Have a nice day